@samk and @mdebarros, have had the privilege of working on the Mojaloop OSS (Open Source Software) project since its inception, first through ModusBox and now as INFITX and they are proud to be part of a growing community. To support technical contributions, they have often assisted new community members in coming up to speed on Mojaloop and the tools & processes a developer needs to go through.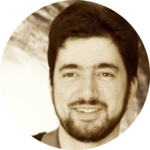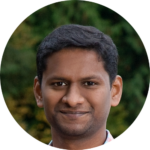 This series is part of their contribution to the community that looks to package that advice and learnings, hoping that we can support more contributors more quickly, and get feedback on what works or doesn't. Please let us know what works for you.
This blog is the first "brain dump" that hopes to give an overview of the resources that a Technically-Oriented Mojalooper may find valuable, specifically someone who is interested in the Mojaloop technical internals, or if you would like to contribute as a Developer to the Open Source Mojaloop Project.
Click here to continue reading...