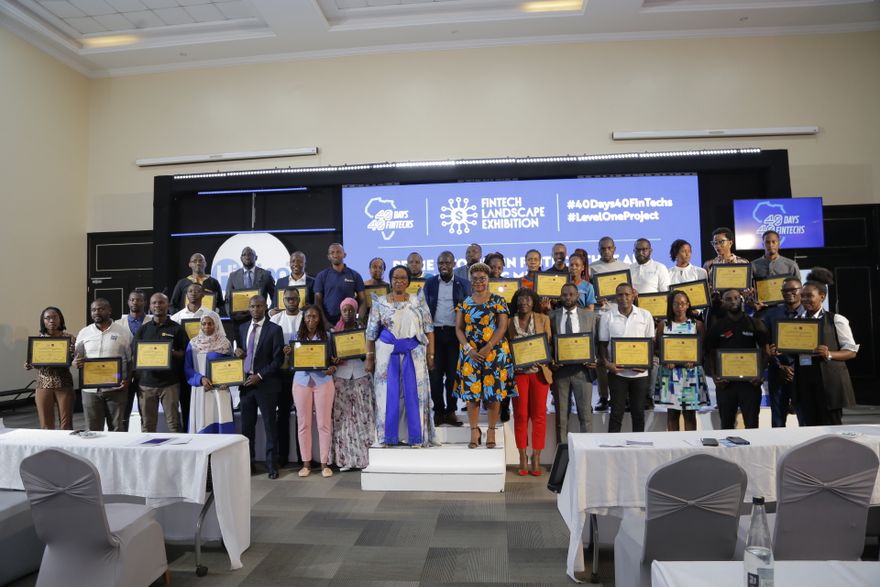 We would like to extend our heartfelt gratitude to everyone who attended the highly successful 2023 FinTech Landscape Exhibition yesterday. Your presence and active participation made the event a resounding success.
The exhibition provided a dynamic platform for showcasing the latest innovations, exploring emerging trends, and discussing critical topics shaping the FinTech industry. It was truly an enriching experience, with insightful panel discussions, interactive demonstrations, and networking opportunities that fostered meaningful connections and collaborations.
We would like to express our sincere appreciation to our esteemed partners, the Gates Foundation, #LevelOneProject, Mojaloop Foundation, INFITX, Cyberplc Academy, Ideation Corner and Crosslake Technologies for their invaluable support and contributions in making this event possible.
By coming together, we have reaffirmed our collective commitment to advancing financial inclusion, driving digital transformation, and leveraging the power of technology to create a more inclusive and sustainable financial ecosystem.
We hope that the exhibition has provided you with valuable insights, sparked new ideas, and opened doors to exciting opportunities. Let's continue to build on the momentum generated from this event and work together towards a future where FinTech plays a transformative role in empowering individuals and businesses across the region.
Once again, thank you for being a part of the 2023 FinTech Landscape Exhibition. We look forward to continuing this journey together and making a lasting impact in the world of financial technology.
40Days40FinTechs